WELCOME TO
The Hawthorne Cubs Youth Football Organization
The Hawthorne Cubs Youth Football organization is a non-profit volunteer association dedicated to providing financial and organizational support to the children of Hawthorne and instilling the benefits of teamwork and fair play.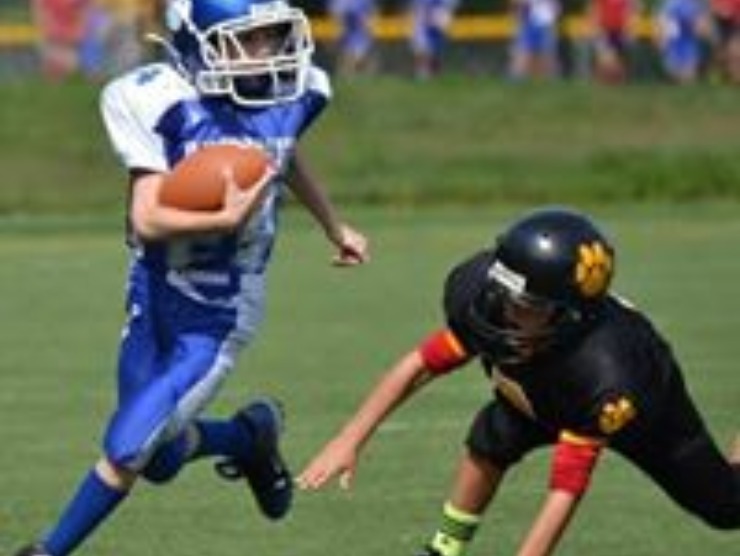 2019 Hawthorne Cubs Coming Soon!
Hawthorne Bears
2019 Coming Soon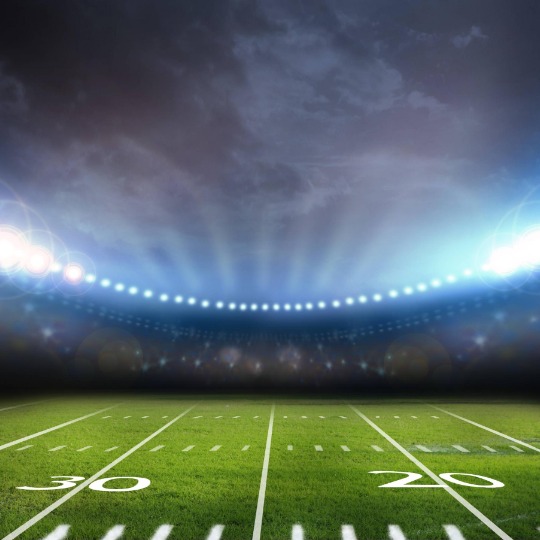 Seniors 8/7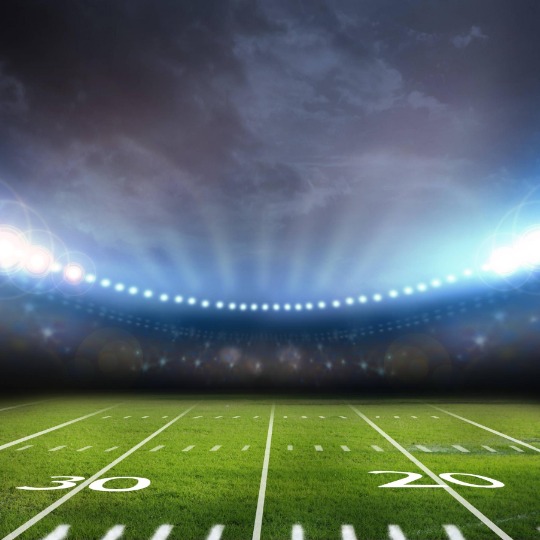 Juniors 6/5
PeeWees 4/3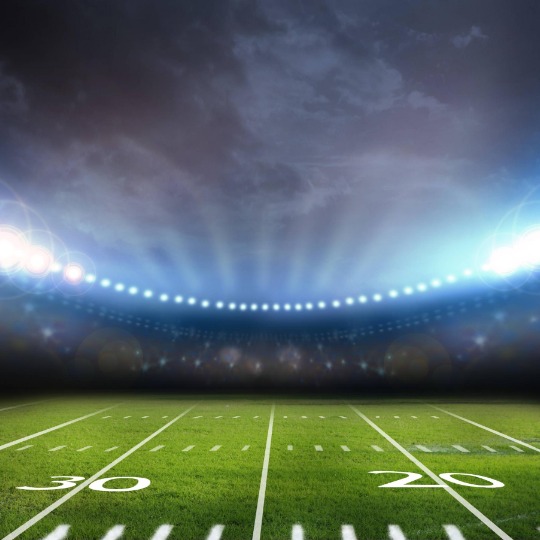 Mighty Mites 2/1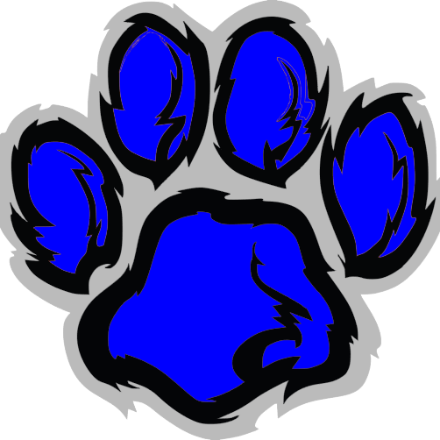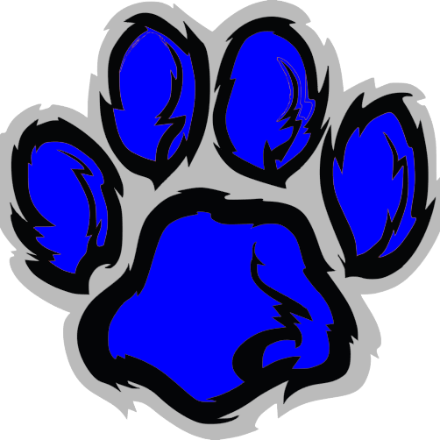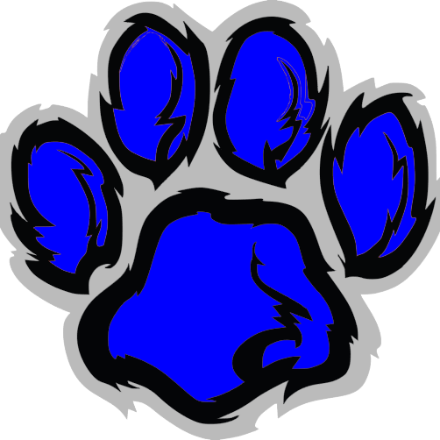 George Alvarez, Treasurer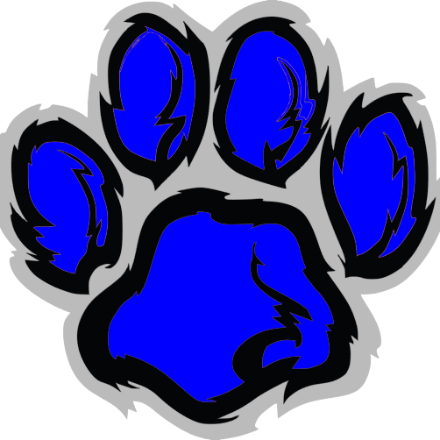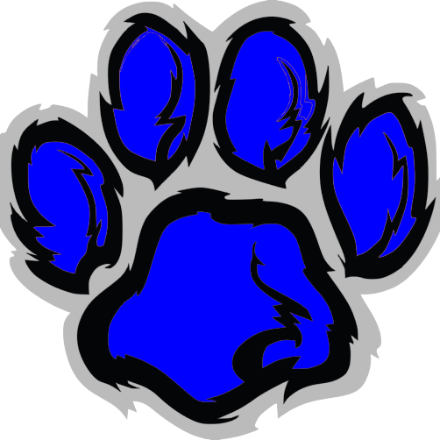 Ron Padovani,
Senior Head Coach

Chris Villaruel,
Junior Head Coach
Greg Pierro, Peewees Head Coach

TBD,
Mighty Mites Head Coach
May 1st & 2nd
Time: 6:30 pm - 8:30 pm
Where: Cubs Den next Boys and Girls Club
Jersey Fittings
May 13th - MM/PW
May 14th - JR/SR
Time: 6:30 pm - 8:30 pm
Where: Cubs Den
Please Note:
Any Registrations/Jersey Orders received after the 05/14/19 will be issued with a game jersey with no name.
The Cubs Den and Field is located near the Hawthorne Boys and Girls Club